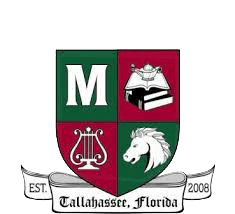 Itinerary is subject to change.
5:00 AM - Depart MMS and begin drive to Busch Gardens, Tampa
10:15 AM – Arrive at Busch Gardens Tampa
10:15 AM – 6:00 PM – Time within Busch Gardens
6:15 PM – Depart Busch Gardens, Tampa and begin drive back to MMS
11:59 PM – Arrive back at MMS
IMPORTANT INFORMATION PLEASE READ
*Please call your ClassTrip Representative Jerome at (954) 400-4742 to register and make early payments for the trip, and if needed please leave a voicemail. Early payments can only be made over the phone. Your remaining balance will be due on March 6th, and an email to make this final payment will be sent out on February 27th, this will give you a full week prior to the due date to use the payment link in the email. Please check your spam/junk email folders in case the payment email was sent there. Everyone will receive this email, however if you cannot find the payment email please do not worry as there are no late fees.
Call Jerome your ClassTrip Representative for assistance.
(954) 400-4742
We're here to help! Call or email one of our class trip assistants today.