The team behind your class trip.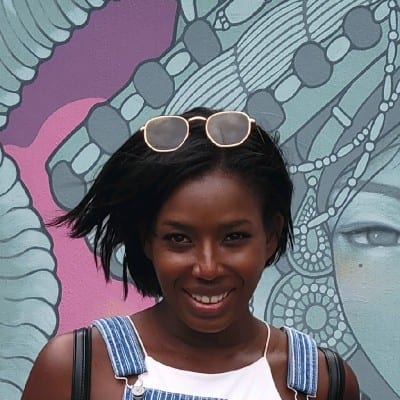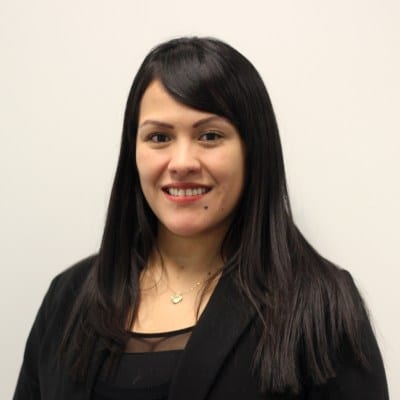 Juana, consultora española
Teresa, consultora española
To bring students to the forefront of history, culture, nature and beyond, enriching their knowledge and expanding their understanding of the diverse people and places of the world.
Some of the vendors we work with to ensure a quality travel experience on every class trip.