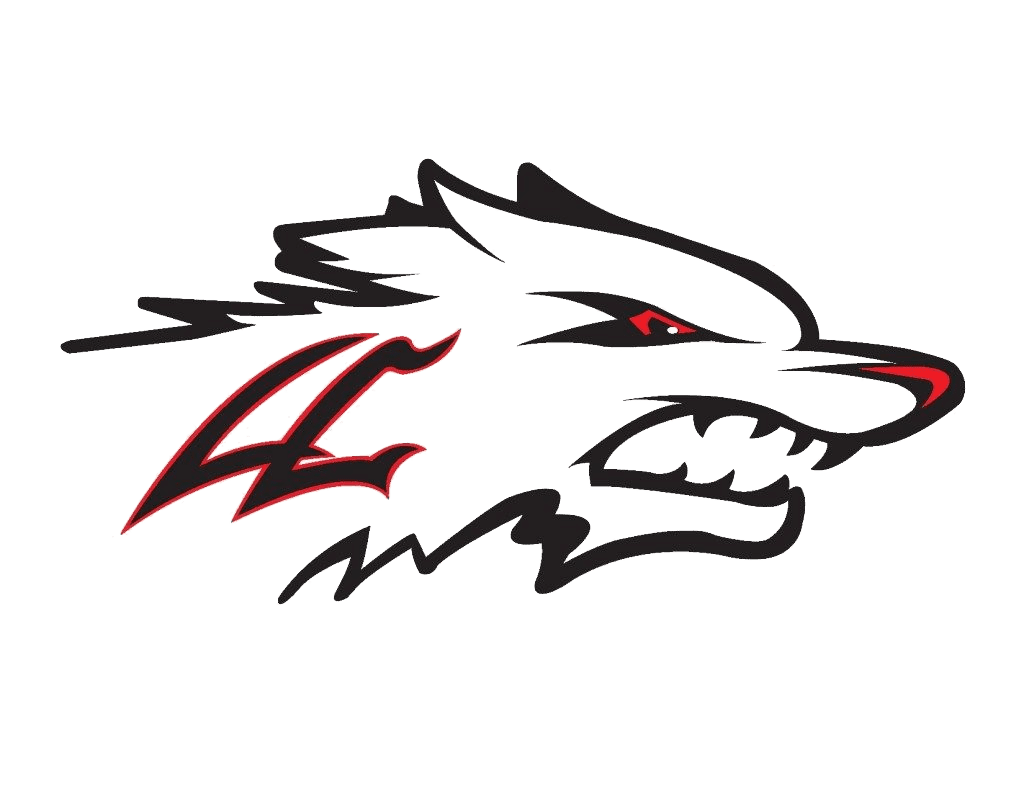 Langham Creek High School
In between the jungle of some of the world's most iconic skyscrapers – 274 of them to be exact – students will explore a melting pot like no other.
Home to the World Trade Center, United Nations and the majestic Statue of Liberty, the "Big Apple" is a pivotal intersection of world trade, commerce, and culture.
From Broadway to Fifth Avenue and back down to Wall Street, ClassTrip's experienced tour guides stand at the ready to prepare for your students a local perspective of what makes New York City an international destination unsurpassed by any other.
Itinerary is subject to change.
Today we depart Houston Airport on an early morning flight and arrive in the Big Apple to meet ourClassTrip.com Tour Director who will remain with us throughout the duration of our trip. We head toFifth Avenue, where there is an opportunity to explore the street's world renowned shopping. We visitSt. Patrick's Cathedral on Fifth Avenue. This neo-gothic cathedral was built in the mid to late 19thcentury and is one of the most well-known symbols of American Catholicism. We enjoy dinnertogether in New York City and overnight night at the hotel.
Click to view larger images
We're here to help! Call or email one of our class trip assistants today.