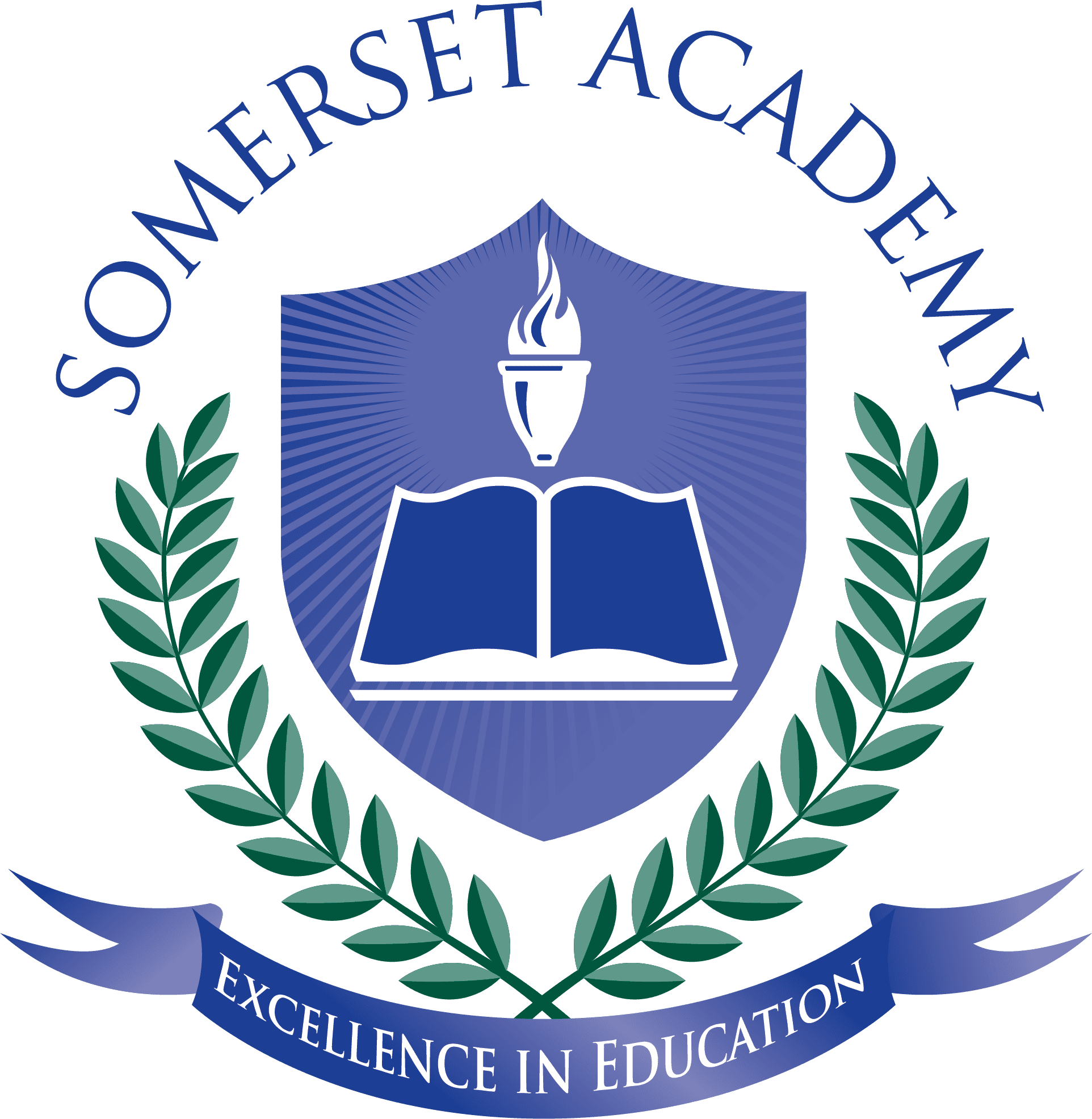 Somerset Academy Charter Elementary School
Get ready for an unforgettable journey as you step into the enchanting streets of St. Augustine! On this captivating class trip, you'll experience a unique blend of history, culture, and adventure.
🏰 Explore Ancient Architecture: Wander along cobblestone streets lined with centuries-old buildings, each one holding a piece of the city's rich history. Admire the intricate architectural details that showcase the influences of Spanish, British, and American cultures.
🛍️ Immerse Yourself in the Marketplace: Dive into the vibrant marketplace, where the scents of diverse cuisines fill the air and local artisans display their crafts. It's a sensory feast that brings together the flavors and colors of the past and the present.
🏰 Step into History at Castillo de San Marcos: Visit the iconic fortress that has witnessed centuries of history. Walk the same ramparts as soldiers from bygone eras and uncover stories of conquest and bravery. The views from the fortress offer a breathtaking glimpse into the city's past and present.
🖼️ Discover Treasures at the Lightner Museum: Marvel at the eclectic collection within the Lightner Museum, housed in a former grand hotel. From delicate porcelain to intricate timepieces, these artifacts provide a window into the evolving culture of St. Augustine.
👻 Thrilling Ghost Tour: Embark on a spine-tingling adventure as you explore the city's haunted sites. Listen to tales of restless spirits and eerie apparitions that bring a supernatural twist to St. Augustine's history.
Itinerary is subject to change.
Morning departure from Somerset Academy
~5 hour drive

 

Visit St. Augustine Lighthouse
Historic lighthouse built in the 1800s

 

Lunch & free time on St. George Street
Historic thoroughfare with restaurants, galleries, bakeries and shops

 

Tour the Lightner Museum
Museum of antiques, mostly American Gilded Age pieces

 

Visit St. Augustine Old Jail and Old Store
Site of the first Spanish settlement in the new world
Dinner at Ichiban Magic Buffet
Evening trolley ghost tour
Overnight at Embassy Suites
We're here to help! Call or email one of our class trip assistants today.