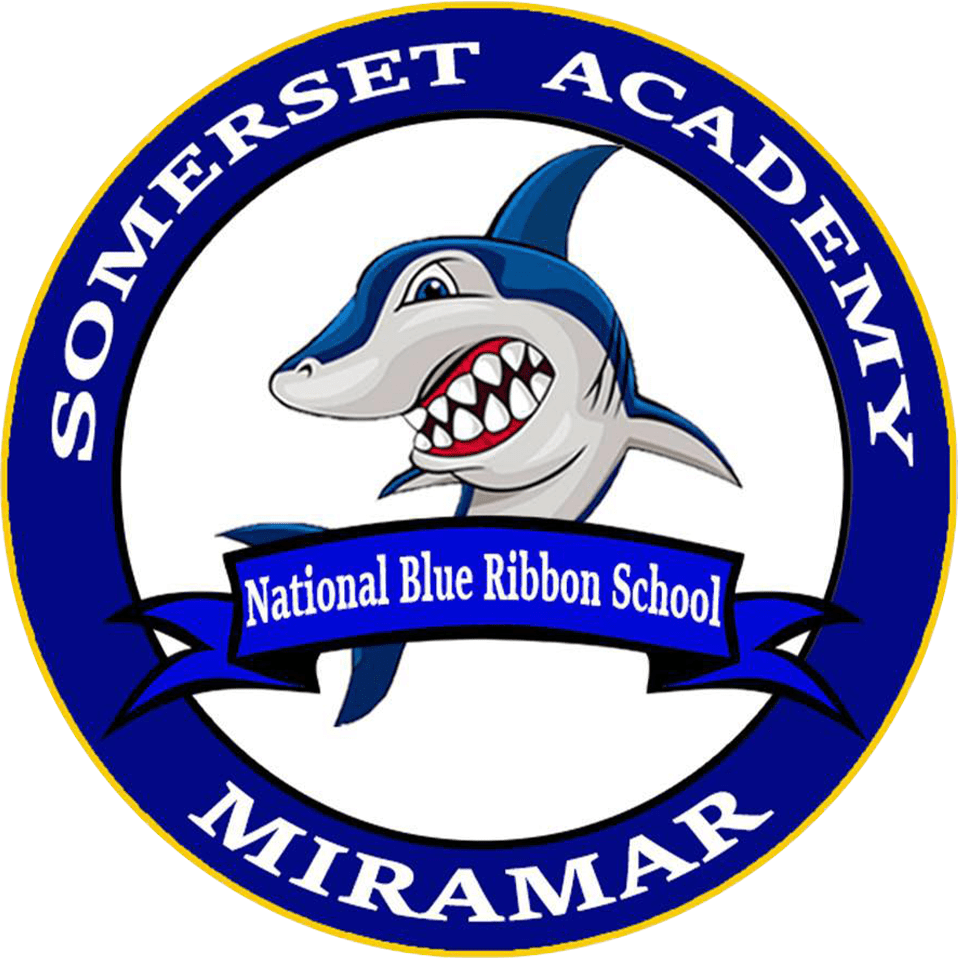 Itinerary is subject to change.
This morning we head to the airport where we depart for Chicago. On arrival we will be greeted by our ClassTrip.com Tour Director who will remain with us throughout the duration of our stay in Chicago. We will travel via our private motorcoach to Millennium Park. Here we will see the Jay Pritzker Pavilion, the Crown Fountain, Lurie Garden, and the famous reflective public sculpture called Cloud Gate. After this we will visit Buckingham Fountain, which is one of the largest fountains in the world and was inspired by the Latona Fountain at the Palace of Versailles. Then it's on to Shedd Aquarium, which houses 32,500 aquatic creatures from around the world including beluga whales, sharks, and dolphins. After lunch we will move on to the Adler Planetarium and Astronomy Museum. Founded in 1930, the planetarium "connects people to the Universe and each other." We'll end the day at Chicago's Museum of Science and Industry, where we'll see, among other things, a NASA spacecraft used during Apollo 8. We'll have dinner together in Chicago. Overnight Chicago.
After breakfast we will head to Chicago's famous Water Tower. Built in 1869, this structure became well-known when it survived the Great Chicago Fire of 1871. We'll walk the Magnificent Mile, a well-known 13-block stretch of North Michigan Avenue which contains a variety of stores, restaurants, and other attractions. We will visit Chicago's Navy Pier, a 3,300 foot longer pier that stretches onto Lake Michigan and contains an indoor botanical garden and a public park, along with restaurants, shops and rides. We'll have lunch on Navy Pier before moving on to Lincoln Park Zoo. Founded in 1868, Lincoln Park Zoo is the fourth oldest zoo in America, and it boasts a wide variety of animal species. We will visit Willis Tower; formerly known as the Sears Tower, Willis Tower is the third tallest building in the Western Hemisphere. From the 103rd floor Skydeck we will take in views of Chicago and of up to four states. We'll enjoy deep dish pizza at Chicago staple Lou Malnati's for dinner and spend the night again in Chicago. Overnight Chicago.
This morning after breakfast we will visit the Art Institute of Chicago. The Art Institute is one of the oldest and largest art museums in the United States, and its collection includes paintings by Matisse and Picasso. We'll make our way to the Field Museum of Natural History where we will enjoy lunch before taking in the museum's exhibits. Of particular note is Sue, a fossilized Tyrannosaurus Rex which is about 67 million years old. Afterwards we will transfer to the airport, where we will begin our journey home.
IMPORTANT INFORMATION PLEASE READ
*Please call your ClassTrip Representative Jerome at (954) 400-4742 to register and make early payments for the trip, and if needed please leave a voicemail. Your remaining balance will be due on February 20th, and an email to make this final payment will be sent out on February 13th, this will give you a full week to prior to the due date to use the payment link in the email. Everyone will receive this email, however if you cannot find the payment email please do not worry as there are no late fees, call Jerome your ClassTrip Representative for assistance.
(954) 400-4742